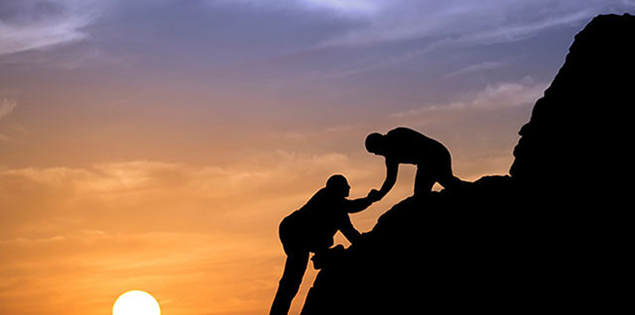 You Can Share Your Feelings
Support for the depressed and suicidal.A voluntary organization that values human life.
Who We Are?
Befrienders India was registered in November 1992 and is the nodal body which coordinates the activities of national helplines or member centres, that are working towards suicide prevention.
There are currently 9 centres spread across India and situated in Chennai, Ahmedabad, Kolkata, Kochi, Mumbai and Navi Mumbai, New Delhi, Pondicherry, and Secunderabad. All these centres offer volunteer befriending through Personal/ Telephonic/ Postal interaction.
Read More →
Our Centres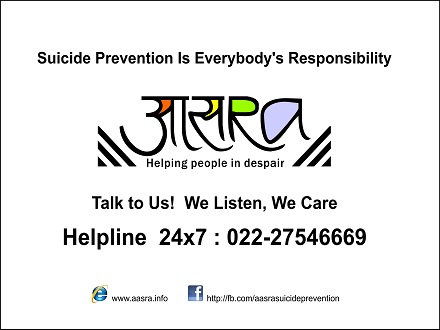 Mumbai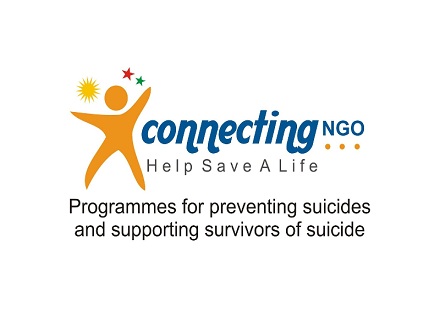 Pune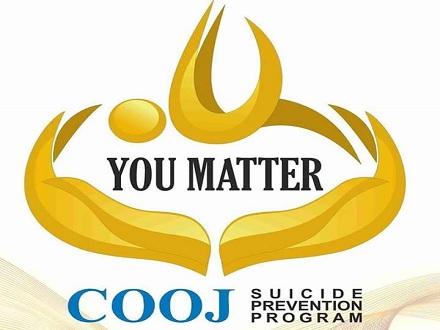 Goa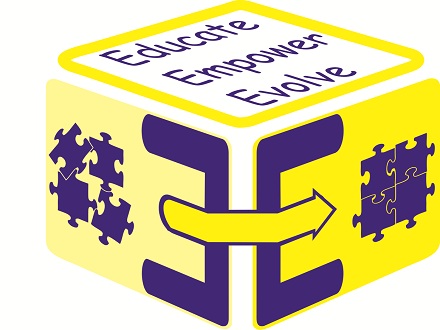 Secunderabad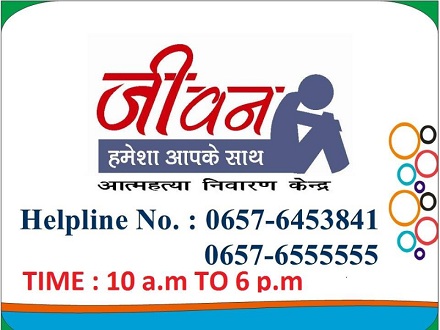 Jamshedpur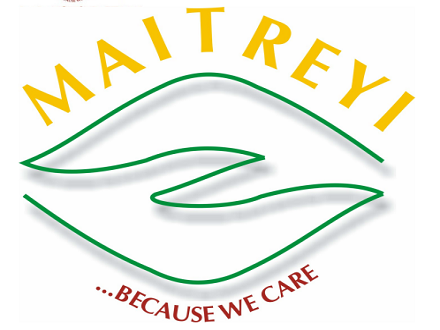 Pondicherry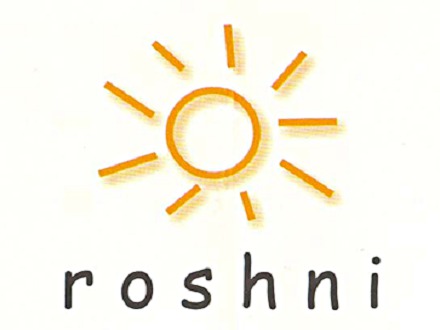 Hyderabad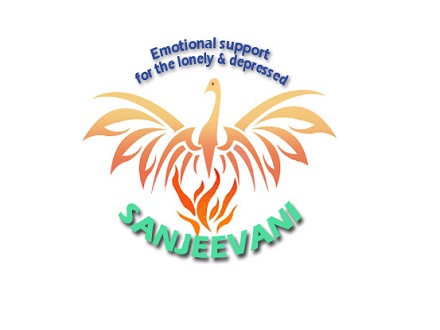 Thiruvananthapuram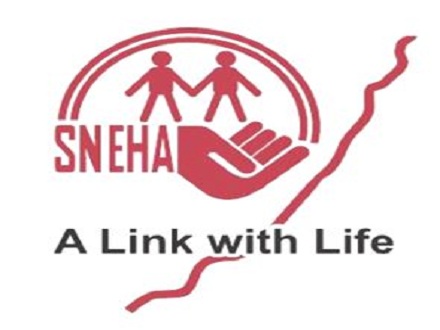 Chennai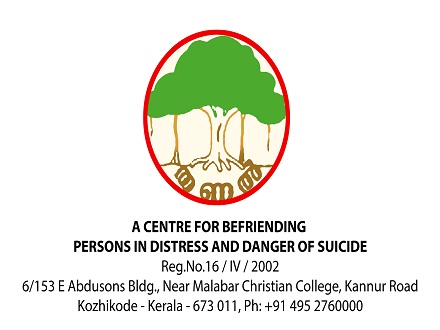 Kozhikode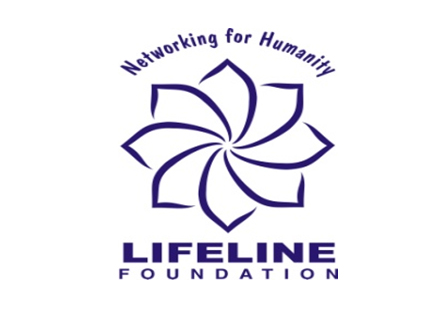 Kolkata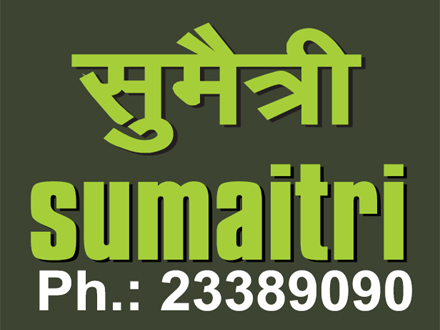 Delhi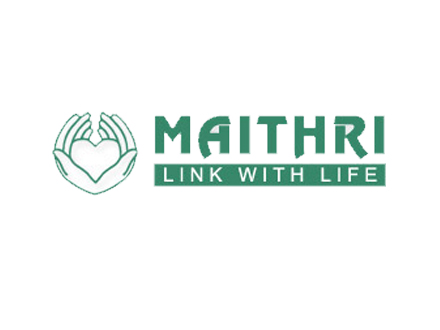 Kochi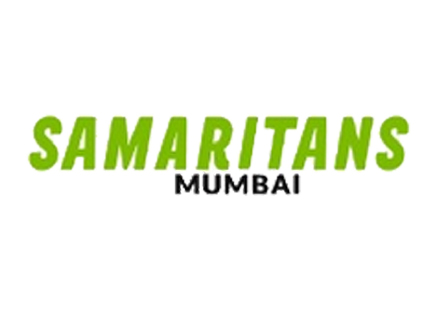 Mumbai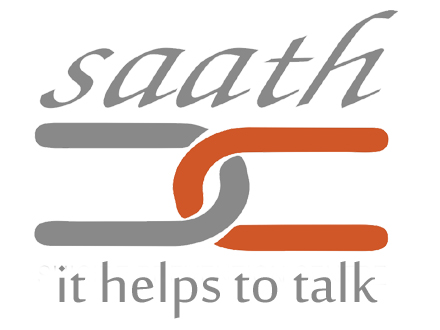 Ahmedabad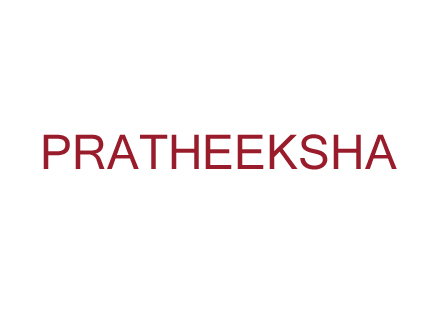 Kerala
Suicide Factors
Every five minutes, someone somewhere in India attempts suicide, making suicide, the third major cause of death.
If someone you know seems to be struggling, reach out and connect with them. Showing that you care could make a huge difference in their life. If you are struggling yourself, you might feel better if you reach out for support, get treatment and start taking steps towards recovery.
The warning signs of suicide
Suicide is rarely a spur of the moment decision. In the days and hours before people kill themselves, there are usually clues and warning signs. The strongest and most disturbing signs are verbal - "I can't go on," "Nothing matters any more" or even "I'm thinking of ending it all." Such remarks should always be taken seriously
View Details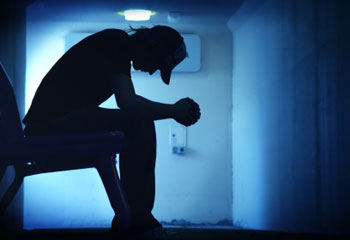 Behaviors
Do not leave the person alone. If possible, ask for help from friends or other family members.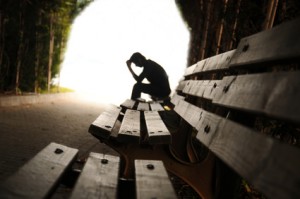 Physical Changes
Major changes to sleeping patterns; usually too little, though maybe too much, Loss of energy, Loss of interest in personal hygiene or appearance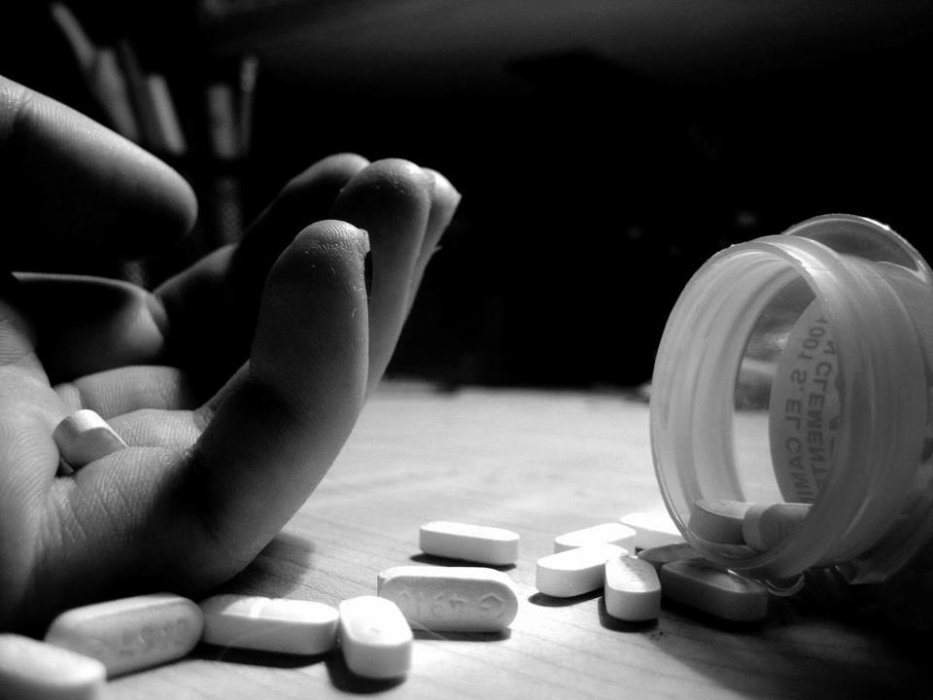 Thoughts and Emotions
Thoughts are mental cognitions—our ideas, opinions, and beliefs about ourselves and the world around us.
It may be useful to think of emotions as the flow and experience of feelings, for example, joy, sadness, anger, or fear.
Event
Gallery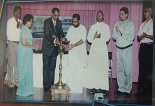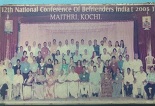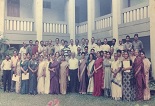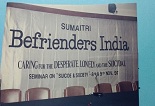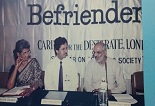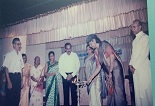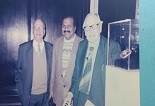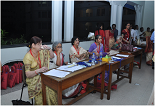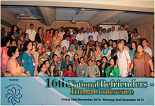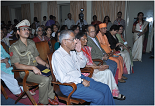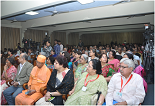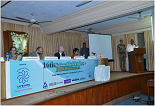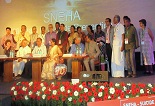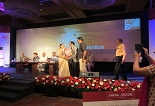 Latest
Causes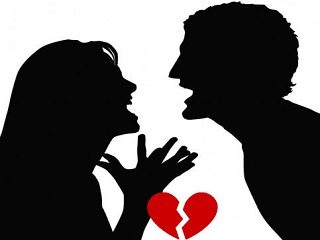 Break-ups hurt, but losing someone who doesn't respect and appreciate you is actually a gain , not a loss. Try to find the balance between supporting them and looking after yourself.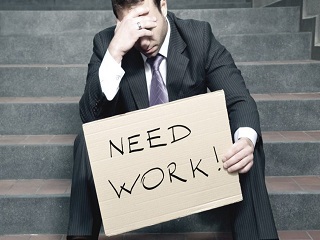 Losing a job is one of the most stressful life experiences, so it's normal to feel angry, hurt, depressed, scared, grief at all that you've lost, or anxious about what the future holds.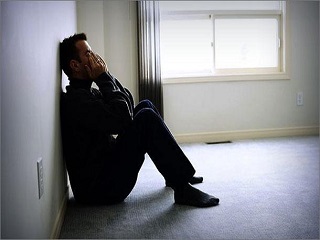 Depression is a low mood that lasts for a long time, and affects your everyday life. Depression affects how you feel about yourself and makes life more difficult to manage from day to day.
Connect and Communicate

because we care
We provide resources for those affected by suicide, and offer them opportunities to help others in the field of suicide prevention.
Centre Details